July 21, 2023
Offield Family ViewlandS
6-7:30PM
ROCK the FOREST concert
8PM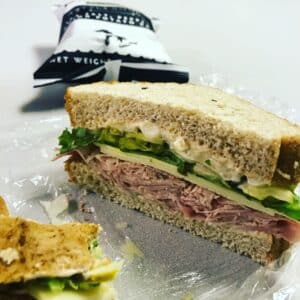 YOUR Gurney's sandwich
Have you ever wanted to see YOUR Gurney's sandwich order on the black board? Win this silent auction item and you can do just that!

For one week, you can design and name your own sandwich for the store using Gurney's ingredients. Offer expires September 30, 2023.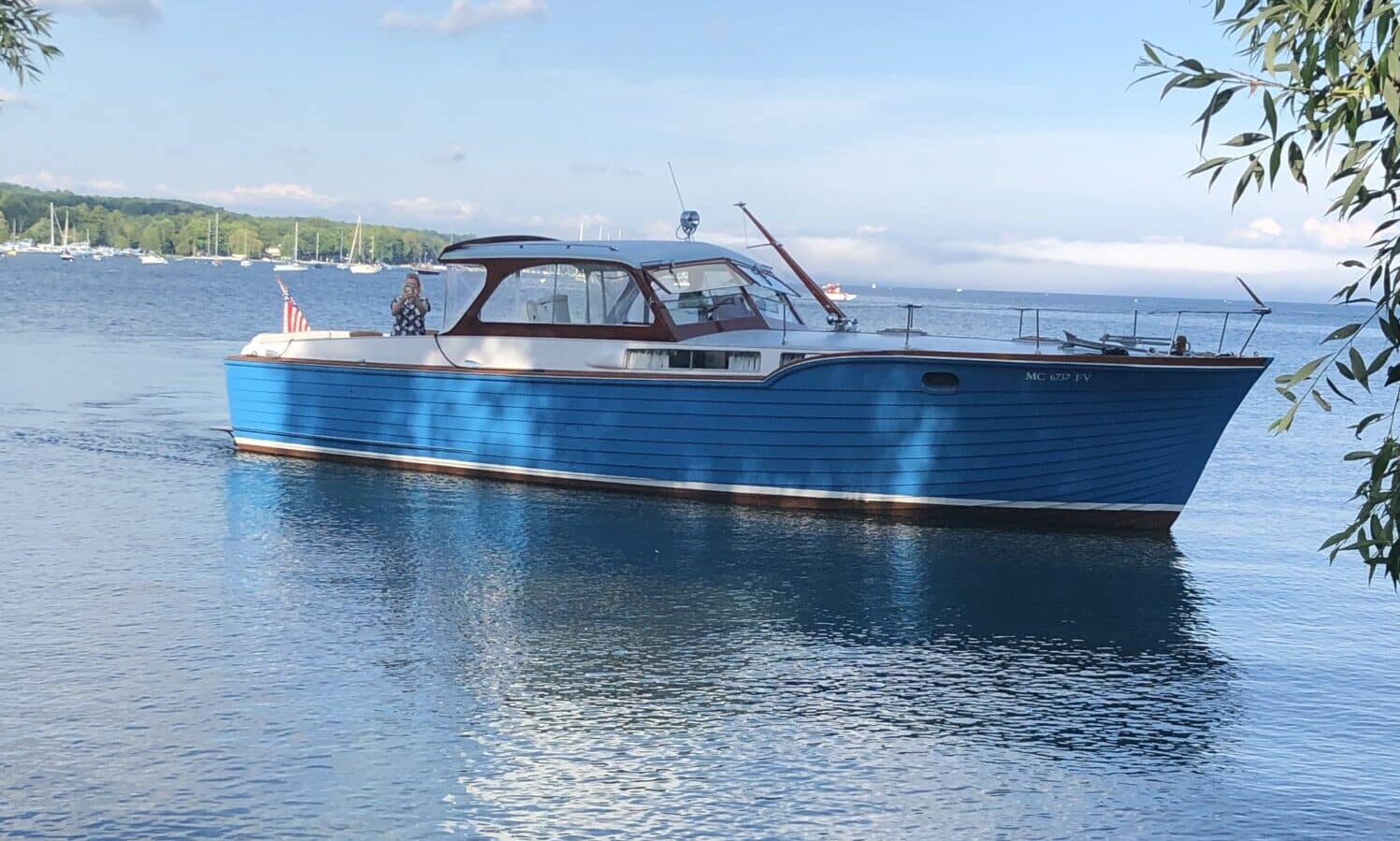 Custom Cocktail Cruise
Enjoy a cocktail cruise on The Never-Ever-Rest, a 40-foot Chris-Craft built in 1957 and recently restored. This family-owned boat is an ideal place to bring your 10 closest friends and family to enjoy Harbor Springs and the surrounding area from the water! This package includes a 2-hour cruise on a mutually agreed upon date (weather permitting), beer, wine, and light appetizers. Offer expires September 30, 2023.

We look forward to seeing you on the water!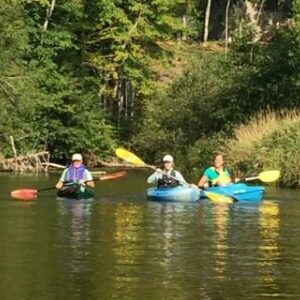 Maple River Kayak
Traveling down the Maple River takes you to another world. A time when people moved at the pace of the water. Join Little Traverse Conservancy staff to slow down on the river with three of your best friends on kayaks. You will enjoy this remote stretch of river from the Dam Site Inn to Brutus Road. All participants must be stable in swift water on a sit-atop kayak. Offer expires June 30, 2024.
TAMARACK — $250
BALSAM FIR — $500
EASTERN HEMLOCK — $1,000
WHITE PINE — $2,500
RED OAK — $5,000
BLACK CHERRY — $10,000
CEDAR — $20,000
SILVER MAPLE — $50,000+
TAMARACK — $250
Your Gift Will Plant 10 Trees
2 Save the Trees Tickets
Your Name Will Be Listed:
In Fall Newsletter
On All Save The Trees Thank You Cards
BALSAM FIR — $500
EASTERN HEMLOCK — $1,000
WHITE PINE — $2,500
RED OAK — $5,000
BLACK CHERRY — $10,000
CEDAR — $20,000
SILVER MAPLE — $50,000+
2023 Save The Trees Committee
Kelsey Offield and Emily Everest, Co-chairs
Peggy Abood
Martha and Andrew Bowman
Mrs. Thomas H. Carruthers, IV
JC and Nathalie Danilovich
Walter and Jane Enterline
Caroline Garrard
Mark and Mary Hramiec Hoffman
The Holton Family
Mr. and Mrs. Robert H. Holton
Hollye Jacobs
Mr. and Mrs. Stephen P. Kost
Cole Sternberg
Seth and Camilla Pierrepont
Mr. and Mrs. Seth L. Pierrepont
Thomas and Sarah Post
Peter and Lisa Schiff
Maureen Abood Shaheen
Consuelo and Russell Spitler
Mr. and Mrs. Leighton Tegland, Jr.
Wells Wallace
Gill Whitman