Fostering appreciation and understanding of the environment
Nature Remains Open
Some resources to help both teachers and parents navigate at home learning about our natural world.

Please note: Mention of these resources is for information purposes only.
Recommended resources to supplement your teaching about the outdoors.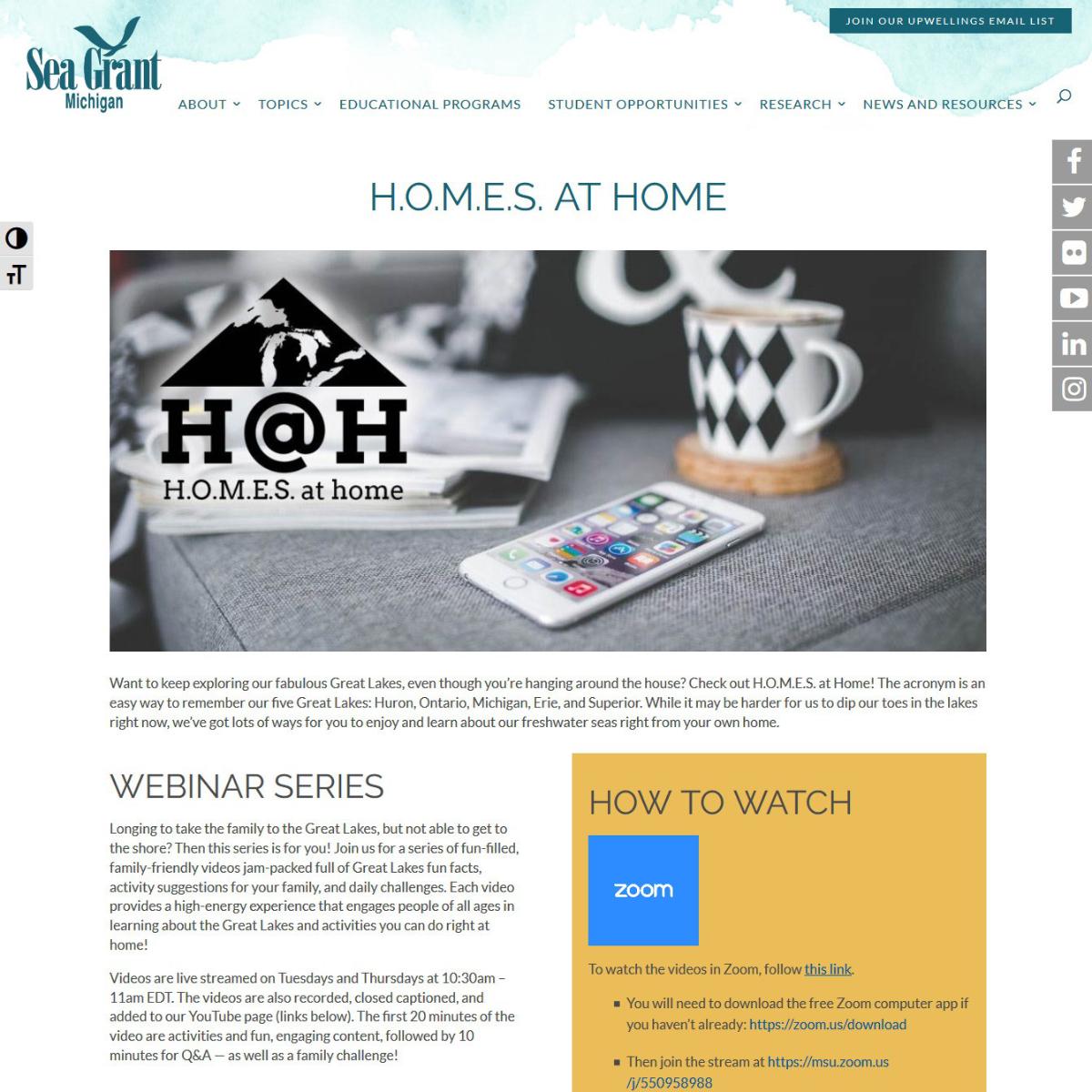 Keep exploring our fabulous Great Lakes, even though you're hanging around the house? The acronym is an easy way to remember our five Great Lakes: Huron, Ontario, Michigan, Erie, and Superior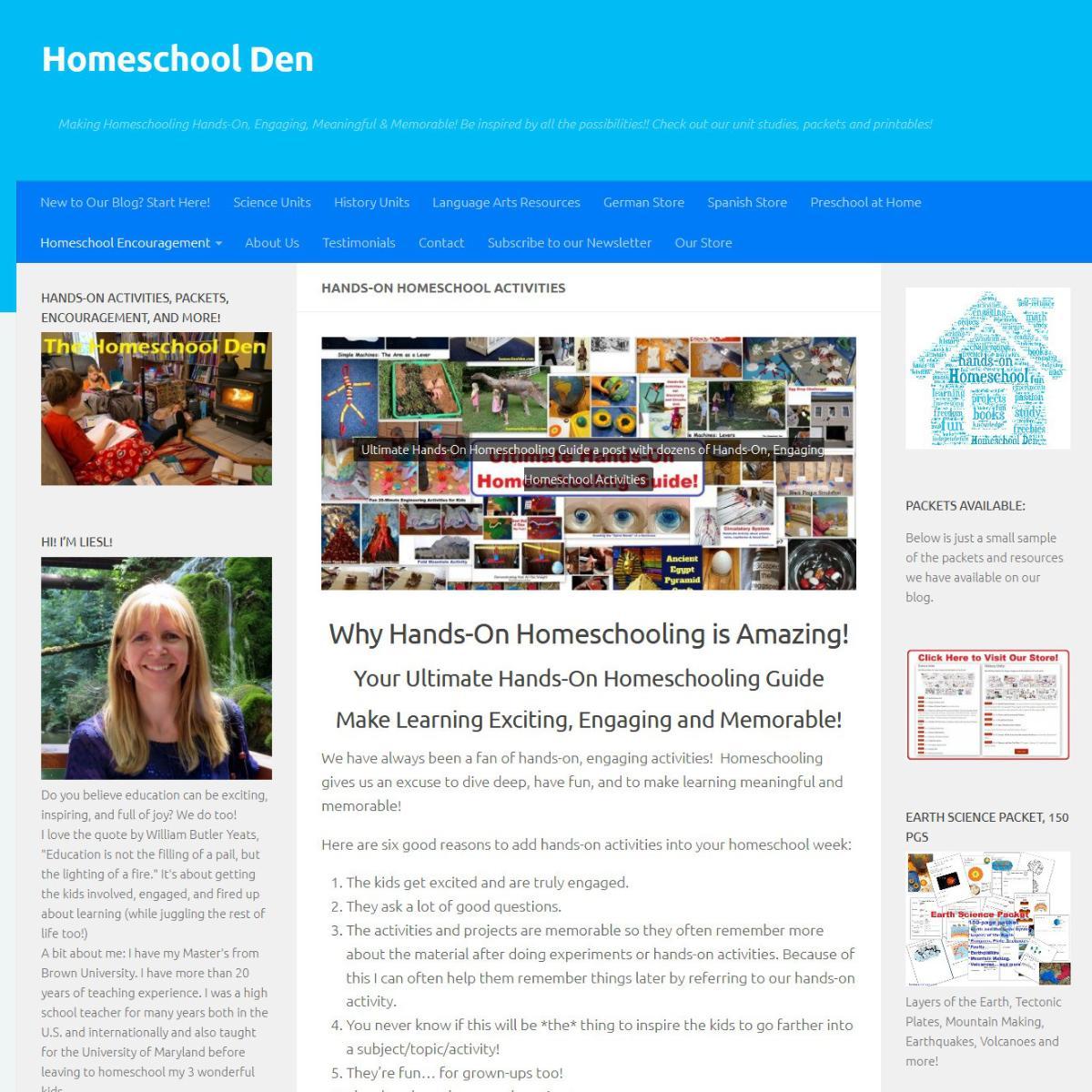 Making Homeschooling Hands-On, Engaging, Meaningful & Memorable! Be inspired by all the possibilities! Check out our unit studies, packets and printables.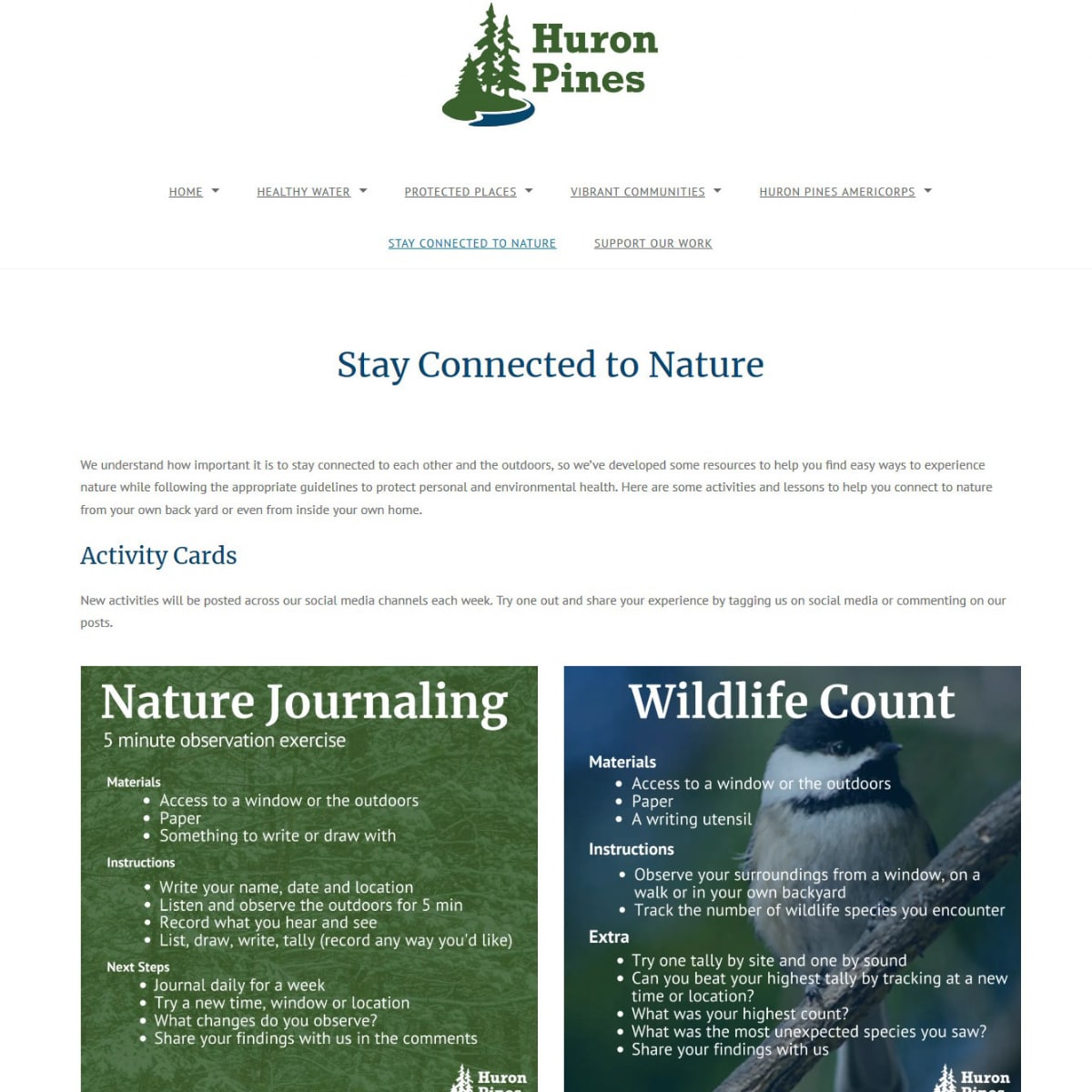 Activities and lessons to help you connect to nature from your own back yard or from inside your own home.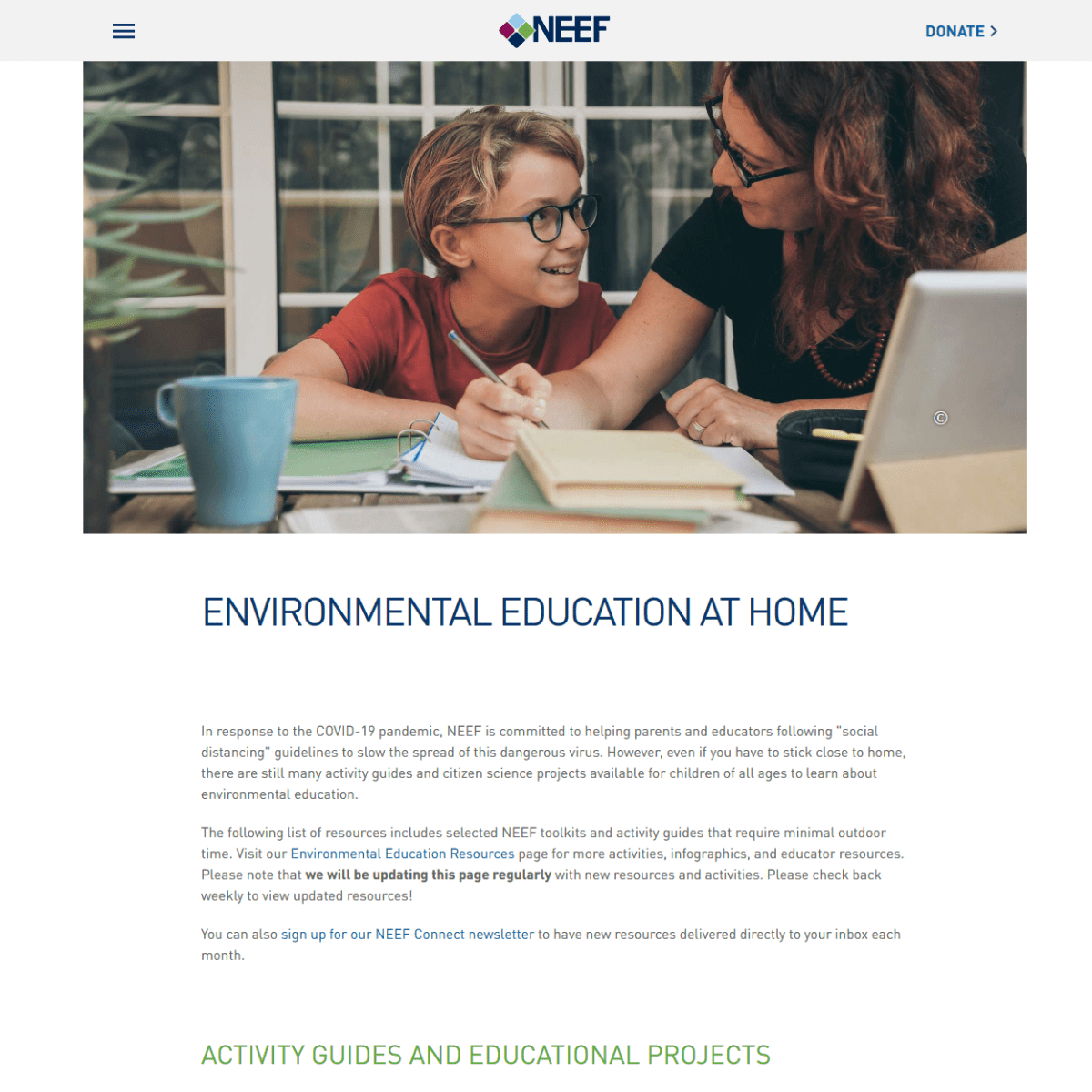 Environmental Education at Home – Activity Guides and Projects.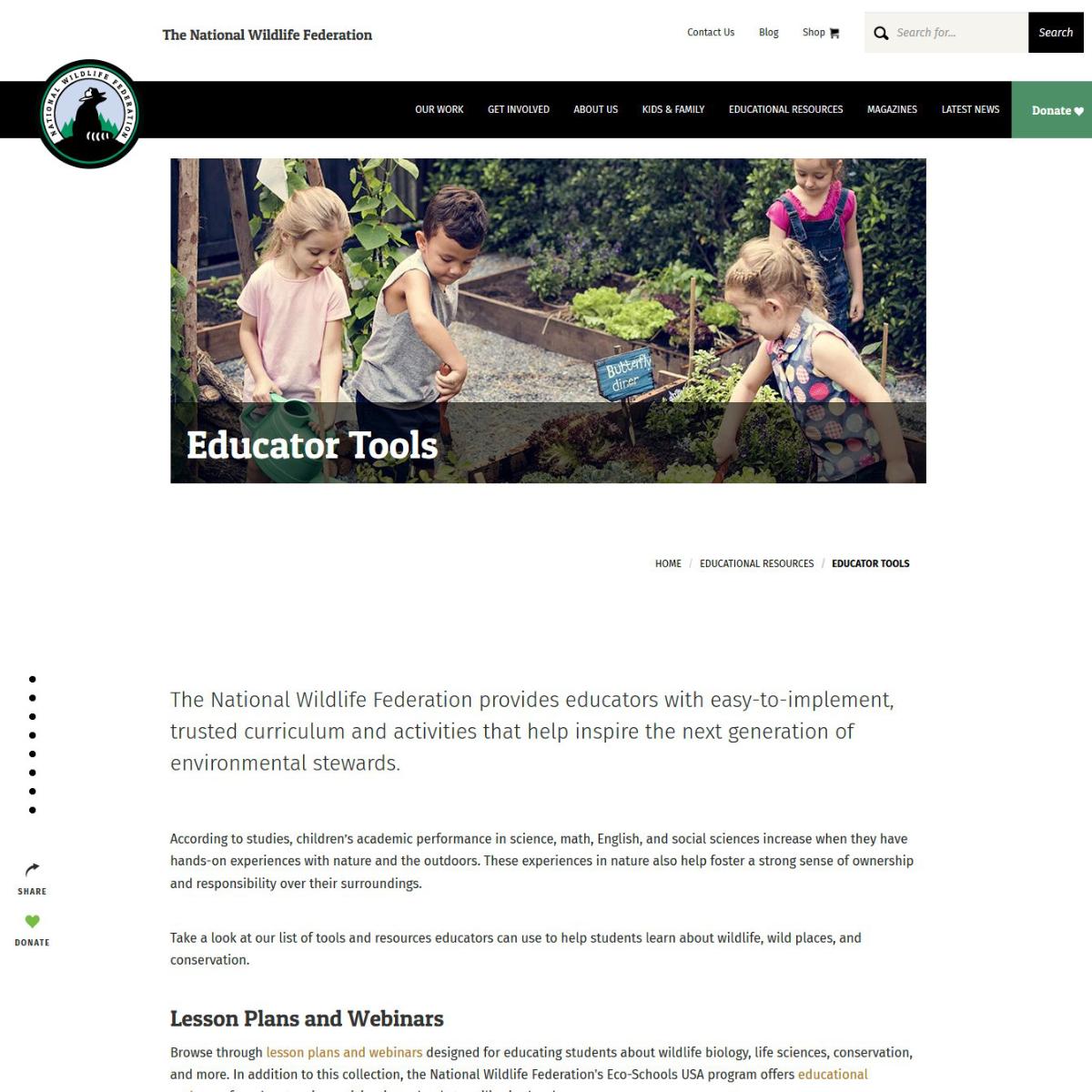 Easy-to-implement, trusted curriculum and activities that help inspire the next generation of environmental stewards.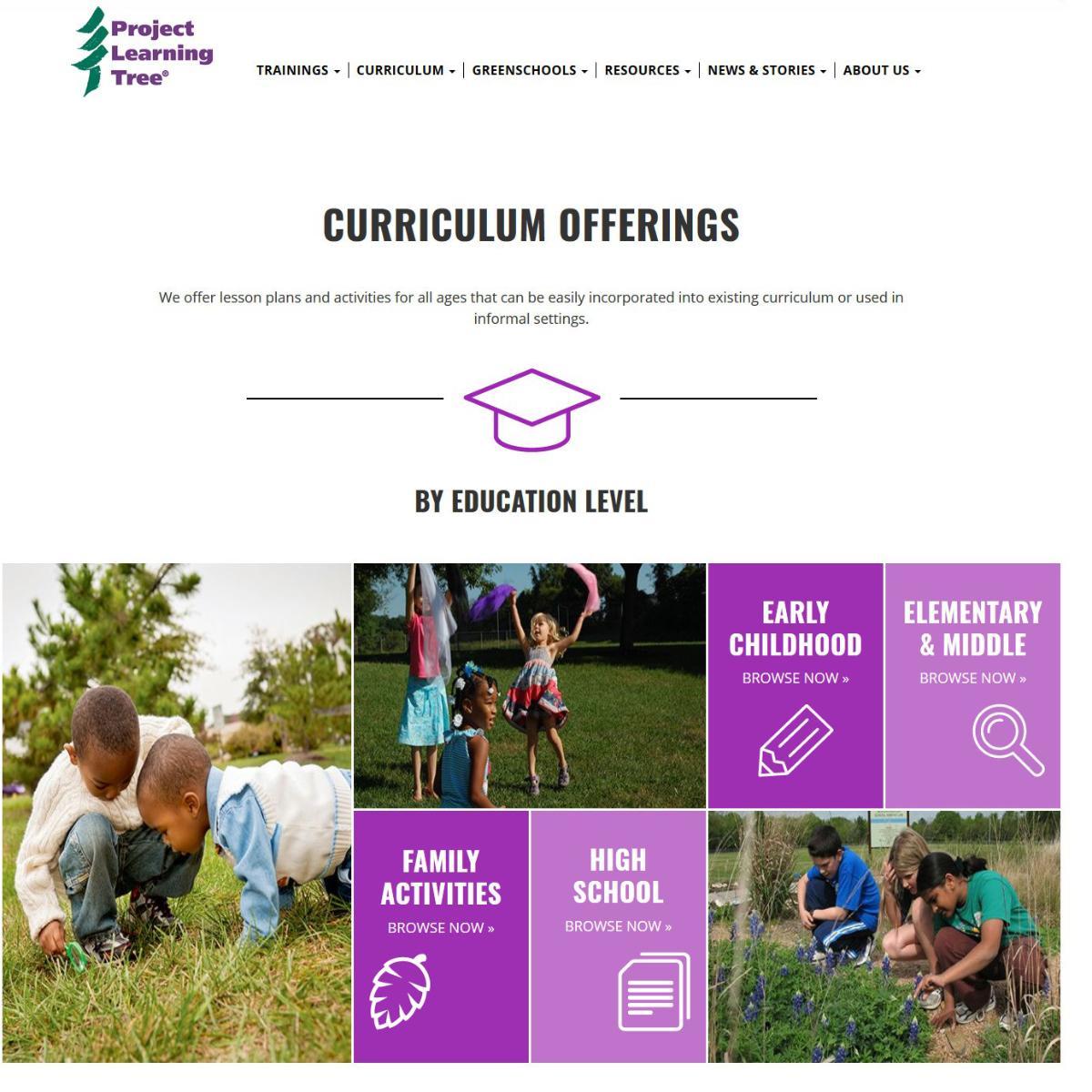 Project Learning Tree is an award-winning environmental education program designed for teachers and other educators, parents, and community leaders working with youth from preschool through grade 12.
Ideas to supplement learning during Northern Michigan springtime.